Van Damme SP
❄️ COOLED: April 29-May 1, 2022
Recap
First camp of the 2022 COOLING season! We were able to secure coveted Site 30 in Van Damme State Park and happy to share with Samantha, Lauren, Steve, Starfox, and Lucky. We made a lot of good food and had intended to do a hike, but late April rainstorm derailed our plans which gave us more time to enjoy awesome Site 30 and some Metrodip™. Light rain continues.
The Goodness
The addition of the Weather Widget on our COOLMOVES camp page let us know there would be Light Rain on Saturday. Good thing we learned from adverse weather in the past at Sardine Lake!
Site 30! End of the line. Backed up to the burbly stream. Across the foot bridge to the bathrooms. Nice hike down to the ranger station for firewood. Ocean across from Van Damme SP. Everyone thought we were the coolest kids with Site 30 😎
Paper boats are still awesome! Great for all types of foodles.
We used the Goal Zero battery and even though there wasn't enough sun to recharge it from the solar panels, it was great to have it to charge our phones, watches, and dog lights.
Dog light from Bibo was used for Lucky.
Free propane refilling from Sports Basement allowed us to have 2 re-usable propane tanks for the camp stove.
Things Learned
We learned from Steve that handwarmers are rust!
From Lauren, we learned about Tarot cards. She also learned us about the sun and using our bodies with the sun.
Sam's flawless execution of a fancy meal cooked on the fire!
Check for axe/hatchet before we leave. We left ours in the box, doh!
Some sites like ours have a Shaman Stick.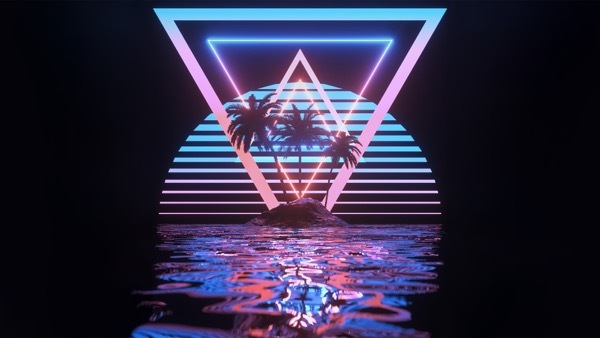 ---