Bodega Dunes
❄️ COOLED: May 20-22, 2022
Recap
We can see why Bodega Dunes was nominated for the 2019 Metrodip Award for Best Camp 🏆 and we know that it's still a contender in 2022 as well. We'll have to wait to see what the judges think this year. The suspense! Some great things are: this camp isn't too far from civilization, but it makes you feel like you've gotten away from it all. A short drive away is Doran Beach, which is an incredible day trip, and the town of Bodega Bay is close by too if you want some saltwater taffy.
The Goodness
Doran Beach: smooth sand, lots of kites, dog friendly, expansive views! We purchased a 1yr pass to Sonoma County Regional Parks. Saw one person with a cat on a leash at the beach. It was crazy.
Dune time next site over reserved for Axelrod. "We used your site as our own for one hour." (Sneaky goodness!)
Sand > Dirt. So nice to have a sandy site instead of a dirt site.
Wildlife: we saw a fox carrying a dead rat that it killed back to its den. We heard weird honking of birds but didn't see the honk birds. We heard sea lions and fog horns. Ali saw a falcon circling. Bozzy saw quail. It was nice. (Nature goodness!)
We love Sports Basement. It is a local store. REI is not. We like the free propane refill program. ("I got gas")
Craft time abundance with Sam t-shirt painting and Ivan shaman stick honing.
Long leash Bozzy explorer. Good Bozz-boy!
The foodles:

Ali + Tapatio (tm) pre-made sauce
Sam + biscuits and gravy which were very yummy
Sam + super yummy campfire pizza
New recipe alert! Banana boats for dessert cooked in campfire

Ali red light mode on headlamp: less direct glare into face of co-COOLERS.
Very short drive from Petaluma: only 40 minutes!
Things Learned
First night: no racs. Last night: rac hands but no casualties. COOLMOVES success. Camp Rac: 2, Camp COOLMOVES: 1.
We tried our Camp COOLMOVES Canopy (CCMC) for the first time. It let us have some extra privacy and portable to beach.
Sam forgot camp chair. She texted us on the way to alert us. We brought an extra so everyone is happy. COOLMOVES to the rescue.
Ali forgot beanie. Sam had an extra so everyone was happy. Sam to the rescue!
We found wood seller right across the street from Bodega Dunes Campground. $10 each for big sack! Good deal!
Forgot garbage bins but it was OK because the camp garbage was right by our site.
Need scooping spoon because if there are sauces, we need to be able to scoop them out.
Ivan used new wood chopping technique to make kindling.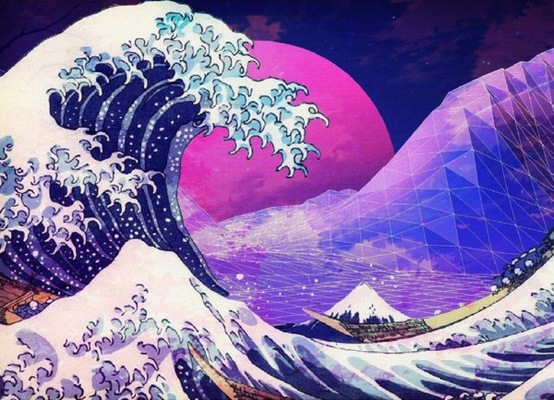 ---