Welcome!
We hope that plentiful rain and vaccinations grant us big success in the 2022 Cooling. Henceforth, we have been plagued by wildfire and… well.. plague. But this is a new year!
So far, we have curated a mix of new and classically COOLED campsites in order to appeal to the adventurers and nostalgics alike.
We look forward to camping with you and creating new memories in 2022!
Ivan, Ali, Bibo, Bozzy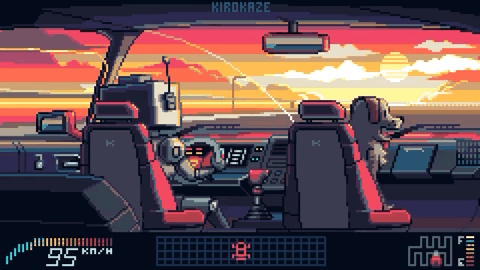 ---
2022 Camps