Standish-Hickey, Rock Creek
❄️ COOLED: June 10-12, 2022
Hey Movers!
Third cooling dispatch! Late breaking news! Camp time is upon us and we have our recap of the 3rd COOLING of 2022. From our mouth/fingertips to your eyeballs.
On the hottest weekend in NorCal thus far this year (temps reaching 100), your COOL camp was able to beat the heat in Medocino County. Ivan, Ali, Bozzy, Samantha, and Stacey converged on the Standish-Hickey State Recreation Area, Rock Creek Campground for a refreshing get-away and adventure to the little known swimming hole. Luckily, your narrators knew about such natural wonders prior to the publication of this article. And so were not overrun by the masses. Below are some tips tricks and observations from our most recent COOLMOVES.
The Goodness
Sam brought beads for COOLMOVES brand (tm) crafting and bracelets and shaman stick dongle upgrades were achieved.
Whole time temperature comfortable until it was raining real hard on us on the last night 🌧
We didn't forget to packing anything (YAY!) 💪
No Racs except for the Bozzy in league with the Racs (See: Things Learned).
Food achievements:

Breakfast tacos (including the bacon that Bozzy didn't eat) YUM!
Sam's meal of prosciutto melon and pasta with sauce. Homemade cesar salad dressing, YUM!
Ali's Sloppy Joes, YUM!

Bug metamorphosis on Sam's tent shows us we can really all change 🦋
Continuing the COOLMOVES great winnings of site selection, we selected a site that was in the less dense campground and it was away from the highway. It was close to the bathrooms which was good. However, the campground is somewhat more dense than what we're used to.
People told us that we had the best lighting of any other camp (which is true!) 🔦. We walked around and saw all the other camps' atrocious lighting! We are not fans of those!
Things Learned
Quarters (and bathing suits, if un-wittingly left behind) to pay for camp showers 🛀
Don't leave unwrapped thing of bacon the table as Bozzy will jump up and eat the raw bacon 🥓 and try to eat the entire thing until Ali pulls it from deep within his gullet. A trick he most certainly learned from the Racs!
Walkie Talkies are good to have for beer runs from river back to base camp 🍺
We learned that Leggett has Hog Farm Hideaway where String Cheese Incident was headlining for 3 nights.
First camp this year where we had bug encounters 🦟
Used the big air mattress that had the integral pump which worked great with the Goal Zero battery 🔋; but, air mattress seems to have developed a hole which leads to deflation which is not great which is not COOL.
Rained out escape, which allowed us to get across the street to the Peg House (Never Don't Stop) for all your random needs like coffee, breakfast burritos, keepsakes, kombucha, stickers, native plants ☕️🪴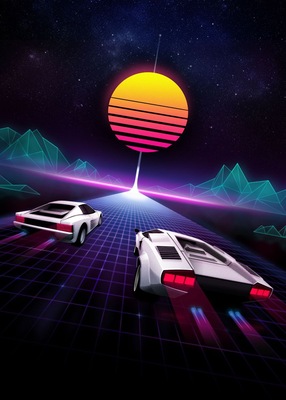 ---