Pinnacles NP
❄️ COOLED: July 14-17, 2022
Camp COOLMOVES picked the hottest month of the year to tackle Pinnacles National Park and campground. After three previous successful COOLINGS this year, your COOL captains thought they were a match for this wilderness and Rac haven. Let me tell you: this might have been an overestimation.
We had a great time with Jordan, Joe, Tamiko, Ali, and Ivan and a lot of adventures along the way. Read on for more.
We look forward to seeing you all next year and already have some fantastic COOLINGS up our Muad'Dibs. Also, stay tuned for the annual Metrodip Awards(tm) where we run down all of our favorites from the past year.
The Goodness
Wildlife: Acorn woodpeckers, king snake, red-legged frog, probably adolescent condor, many deers, cute squirrel things, day racs, and… BIG BIG RACS 🗑️🐼
Hiking:

Condor Gulch/High Peaks Loop Hike. On this 5.3-mile strenuous loop, you'll climb up to Condor Gulch Overlook and you can stop there if you don't want to go far OR continue up to the Steep and Narrow portion of the trail in the High Peaks area of the park 🥾
Balconies Cave. Lower half of the cave opened that morning due to the hibernating bats 🦇

Pool for heat relief! Especially good after hiking ☀️
Food achievements
Mac & Cheese with toppings 🧀
Yogurt with Harvested honey 🐝
Things Learned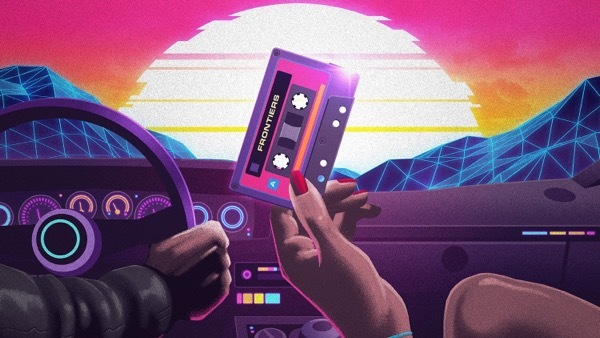 ---